As a non-profit organization, the LWSA is fortunate to receive a variety of donated boats from generous supporters in the area. Occasionally we are able to use these boats in our youth sailing program, but more often we sell them to help benefit this program, which has exposed thousands of kids to sailing since 1988.
We typically sell these boats below market price - a practice that is not only consistent with our mission but also helps us to move them quickly!
We would be happy to show you these boats or answer any questions you may have. Please email us at .
If you're interested in donating a used boat, read more about it here.
The LWSA is a registered 501(c)(3) charitable organization.
---
Viking 14 Daysailer- $495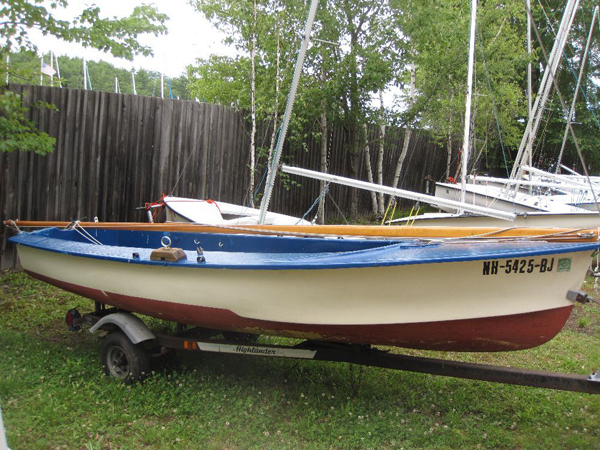 This is a hard-to-find boat built in the late 1960's. It is all there and ready to sail. It will provide plenty of fun on the water for the price of the trailer alone!
For more information and more pictures, contact us at
---
J/24 Racer/Cruiser "Finishing Touch" - $2495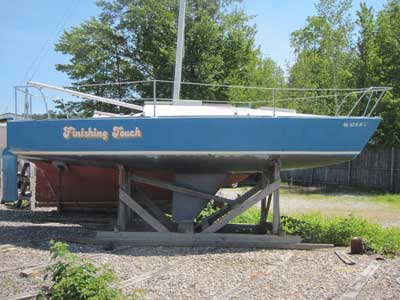 FINISHING TOUCH is a fresh water boat that has been sailed on Lake Winnipesaukee its entire life, and has been owned and cared for by the donor for 32 years. Built in 1979, it is in extremely solid condition – and has a lot of miles left in it for a very low price!
The J24 has been called the world's most popular one design keelboat. Over 5,400 of these boats were built, and most of them are still going strong!
FINISHING TOUCH comes with Mainsail, Jib and Spinnaker in good condition, plus a few extra older sails, spinnaker pole and all gear and rigging needed to sail the boat.
---
11.5 foot Zodiac Inflatable - $550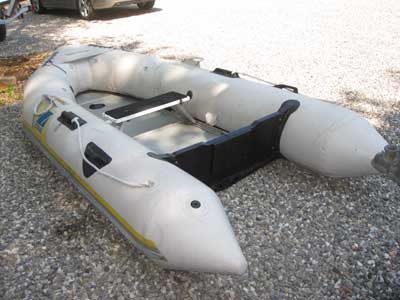 This is well cared for Zodiac inflatable - Model MK1 Touring - with hard floor panels, and adjustable seat, and a set of oars. The floor panels come out so you can roll it up and fit in into the trunk of your car.
A fresh-water boat, it has been used on Lake Winnipesaukee its whole life, and was donated by a neighbor.
---
Boats we have sold
We have received a great many generous boat donations over the years, and take great pleasure in being able to pass these along to new and experienced sailors at below-market prices.
Here are some of them:
---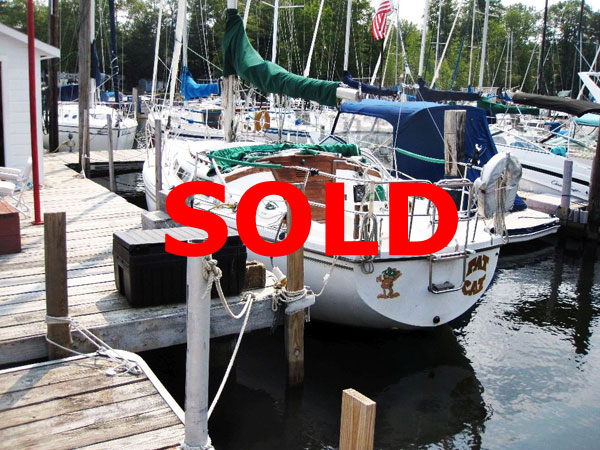 Catalina 30 Cruiser -
$9950
SOLD
---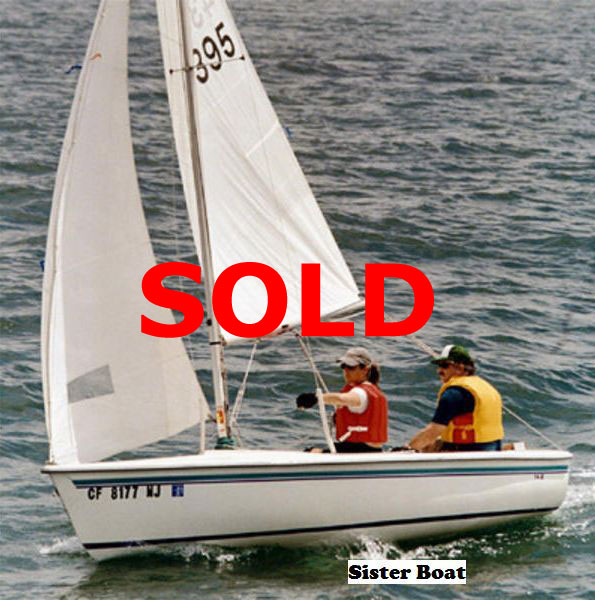 Capri 14.2 Daysailer -
$1995
SOLD
---
San Juan 24 with Trailer -
$2495
SOLD
---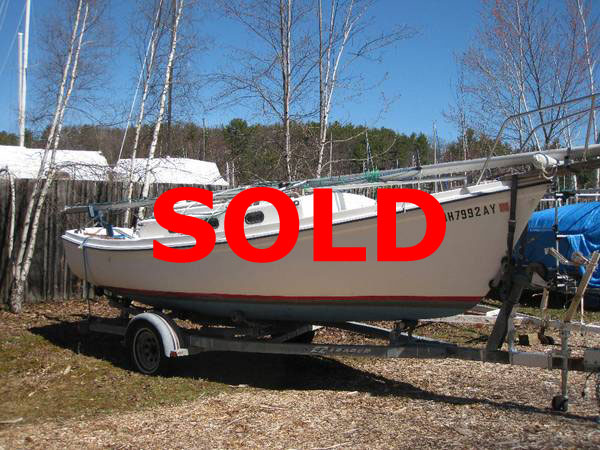 Macgregor 23 Venture of Newport Cutter w/Trailer -
$2495
SOLD
---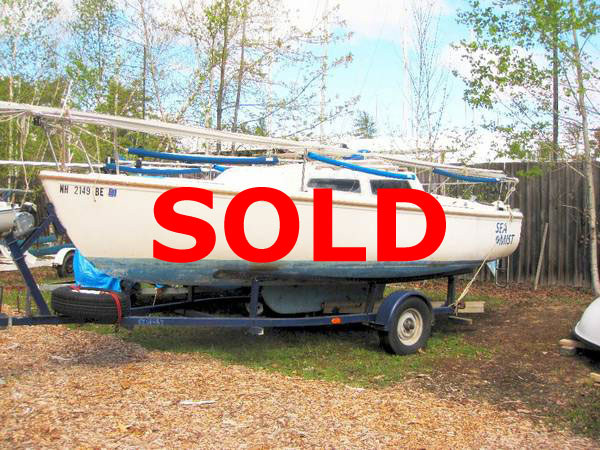 Catalina 22 Pop-Top w/Trailer -
$1950
SOLD
---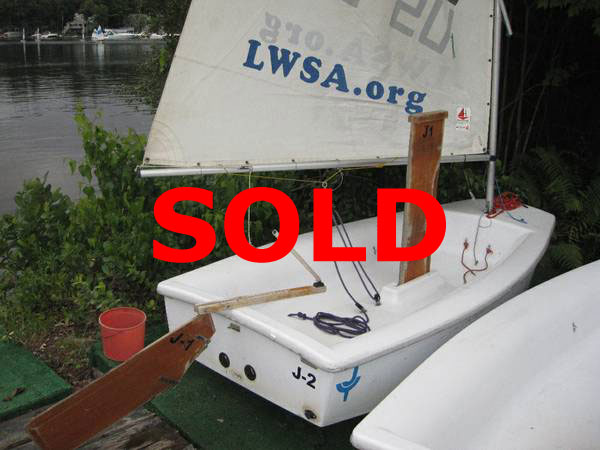 JY Trainer Sailing Dinghy -
$650
SOLD
---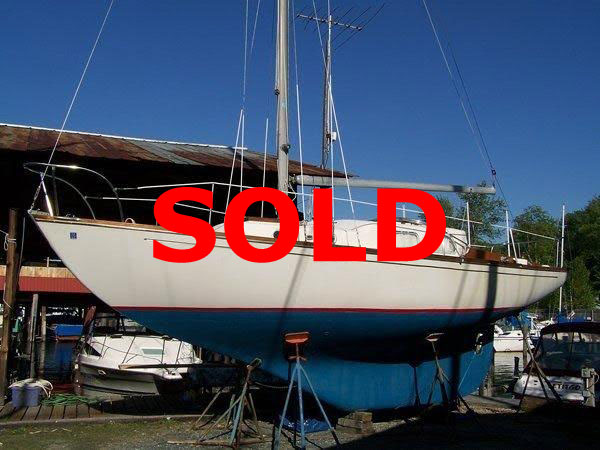 Alberg 30 Cruising Sloop. A Roomy Classic -
$9,900
SOLD
---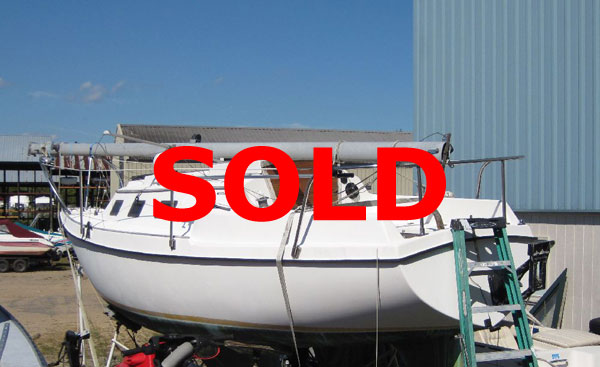 Seafarer 23 Cruising Sloop with Trailer -
$995
SOLD
---